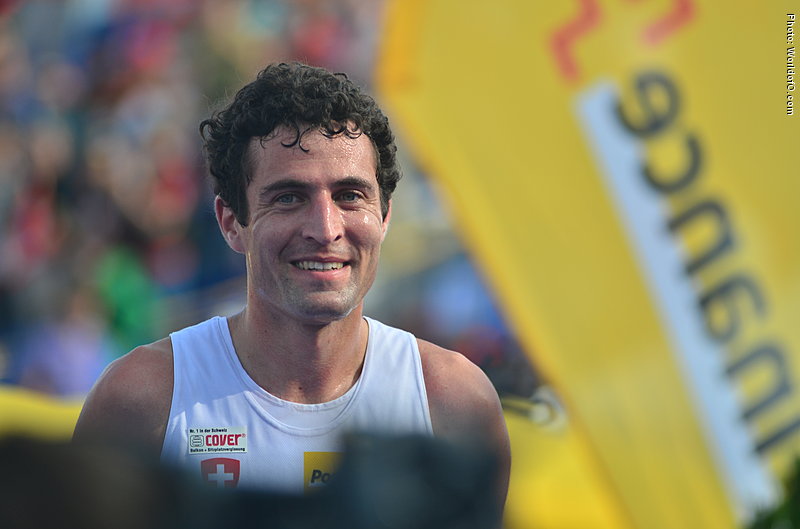 I am really sad when such great runners
stop their careers
. Of course, it is part of life and new stars are coming. But every top athlete is unique person with unique way in Orienteering. And world Orienteering loses when they retire.
Matthias, Simone and Matthias! thank you and good luck in your new life.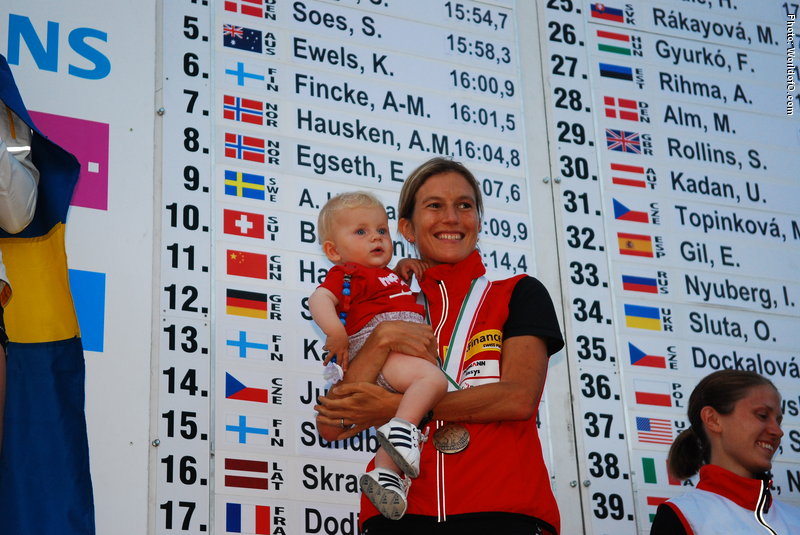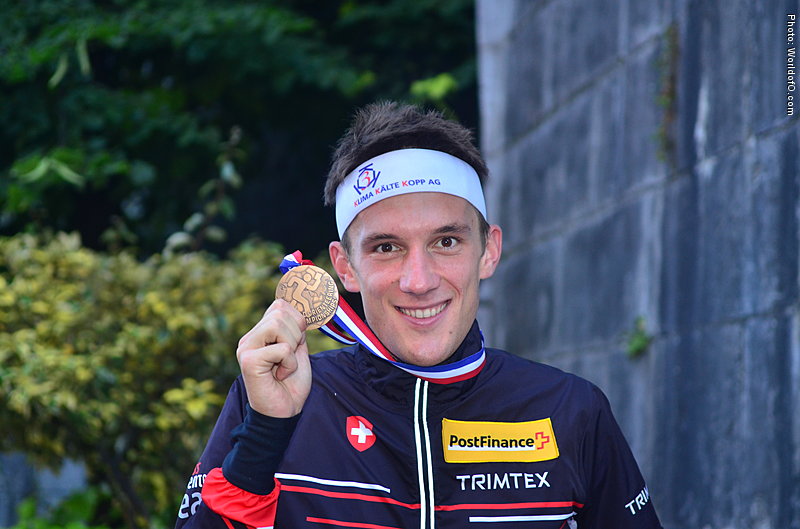 Photos:
world of O.
Version for Russian readers
:
Мне становится довольно грустно, когда великие спортсмены уходят из спорта. Конечно, это часть жизни, и новые звезды на подходе. Но каждый выдающийся спортсмен - это уникальная личность со своим уникальным подходом к ориентированию. И мировое ориентирование в целом теряет, когда они уходят.
Маттиас, Симоне и Маттиас! Спасибо вам и удачи в новой жизни.