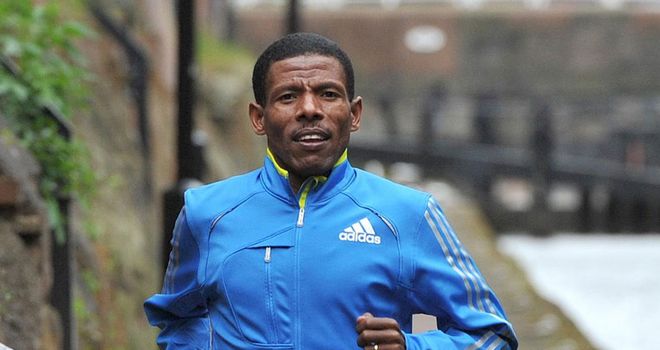 I've got invitation to participate in event 'Run with Haile' at 18th December 8.00. It is a rare opportunity to run 5 km together with one of the greatest runner - Haile Gebrselassie!
This training is a part of program to participants of
The International Sport & Exercise Nutrition Conference
(December 16th–18th 2014, Newcastle upon Tyne, UK). I am coming to this conference next week. There will be a lot of interesting speakers: Olympic champion 2012 in cycling Chris Hoy, former world records holder (5000 m, 10000 m, marathon) - Haile Gebrselassie, top sport biochemists and dietitians - John Hawley, Louise Burke, Luc Van Loon; physiologist of Paula Radcliffe - Andrew Jones and many other World famous scientists.